SUPERHUMAN HYDRATION
Daily Rapid Hydration & Recovery Powerhouse
SuperHuman Hydration is an epic tasting (no surprise), hydration drink mix that includes ALL 6 electrolytes required for rapid hydration and performance.
Just ONE serve contains 10x the electrolytes of traditional sports drinks and 74 trace minerals that are vital for performance and recovery.
Proper Hydration Never Felt So Good!
Better Recovery, More Energy, Amazing Taste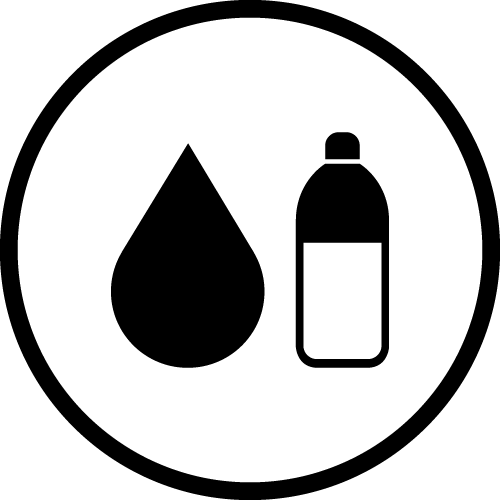 1,450mg of all 6 electrolytes delivers rapid and complete hydration for performance, strength, energy and focus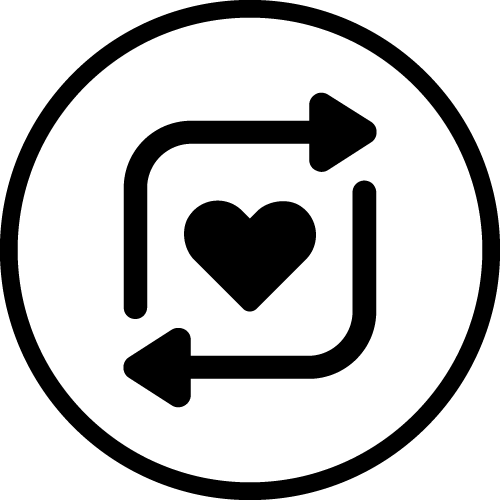 Enhanced with 2 patented ingredients to support performance and recovery. One of which has shown in human clinical study that it can remove old cells and replenish with new healthy muscle cells.
Improve Performance & Endurance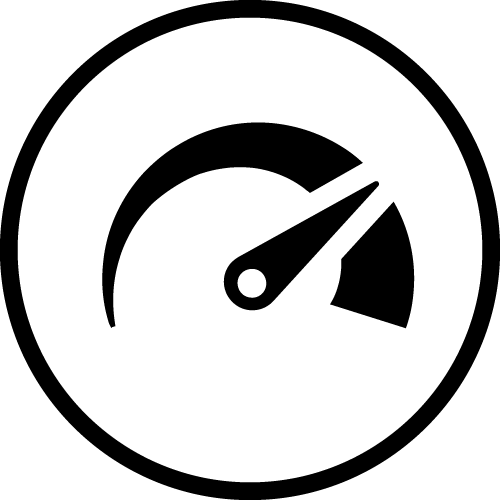 1g of taurine has been studied to boost performance for endurance athletes.†
6 More Reasons Why You'll Love SuperHuman Hydration

Compared to any top selling electrolytes on Amazon, you're lucky to get 2 or even 3 electrolytes in most hydration products.
But we're giving you 6/6.
Aquamin® is a mineral complex containing 74 trace minerals sustainably sourced from the coastal seas of Icelandfor optimal hydration.
Senactiv® promotes more energy and muscle preservation by activating phagocytic macrophages (that's science words for "removes old cells") in association with the senescent cell clearance in muscle tissue after aerobic exercise.
Not only do we include all 6 electrolytes but we also include the most bioavailable forms of these electrolytes which means more of the good stuff gets absorbed.
Regardless of your current diet, SuperHuman Hydration will help you get hydrated faster without any additional calories or sugar.
Tastes Amazing (obviously)
Not only is SuperHuman Hydration sugar free but it also tastes amazing.
Premium Patented Ingredients, Backed By Science At Clinical Doses!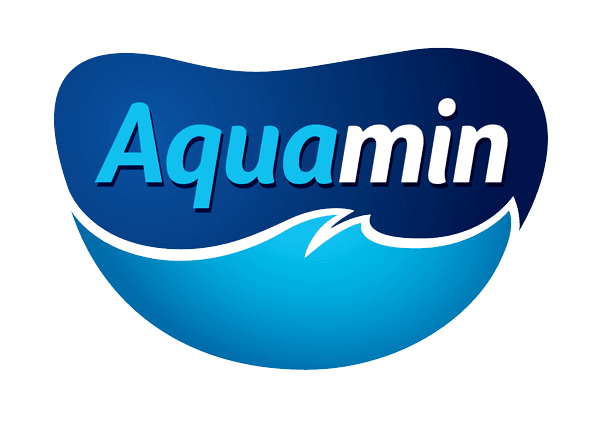 Here's the truth:
While other competitors' products will be lucky to give you 2 to 3 electrolytes from inferior sources with no scientific backing...
SuperHuman Hydration contains 6 electrolytes, that are premium ingredients at clinical dosages, so you get the best hydration product you possibly can.